Home
Quicklinks

TCD has launched its first free online course, Irish Lives in War and Revolution: Exploring Irelands History 1912-1923 in partnership with FutureLearn.
The course invites learners to explore the lives of men, women and children living through war and revolution and examines the political and social changes that made modern Ireland.
Professor Ciaran Brady, Dr Anne Dolan and Dr Ciarán Wallace from the department of History will lead the course.
NEWS & EVENTS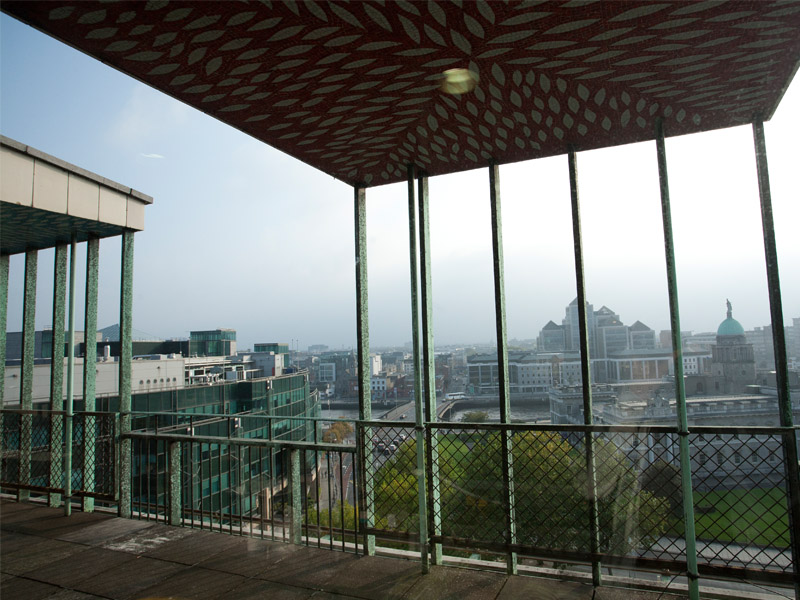 Irish Architecture Foundation + IMMA present: Busáras and Patrick Scott: A Reading in Art and Architecture
a panel discussion on the pioneering concepts and collaborations behind the construction of Busáras building in the 1950s. The discussion will explore how this building spearheaded significant art and architectural partnerships in Ireland.
Saturday, June 14th
chaired by Dr. Ellen Rowley

Congratulations to Professor Ciaran Brady, who was recently admitted as a member of the Royal Irish Academy, keenly competed for as the highest academic honour in Ireland.
The application deadline for the 2014/15 M.Phil. courses in Medieval History, Early Modern History, Modern Irish History, Classics, Irish Art History and Gender and Women's Studies has been extended to 30th June 2014. Learn more and apply here.