Home
Quicklinks

Ireland in Rebellion, 1782-1916
This is a free 14 week online course about the making of modern Ireland looking at the period 1782 to 1916 and beyond. Beginning with the winning of legislative independence, and exploring the competing forces of constitutional nationalism and radicalism, it looks at the forces which led to the creation of the independent Irish state.
The course is presented by Professor Patrick Geoghegan
Course Handbook (PDF, 145kb)
---
NEWS & EVENTS
The Trinity Medieval History Research Centre present a seminar by Professor Anne Curry (Southampton),
Agincourt, 1415-2015
This seminar is part of the The James Lydon Research Seminar Series in Medieval History
This session will start at 5.15pm and be held in Rm PX.201, 7-9 Sth Leinster St.
NB Room change: PX201 is located in the new part of the South Leinster Street building.
ALL WELCOME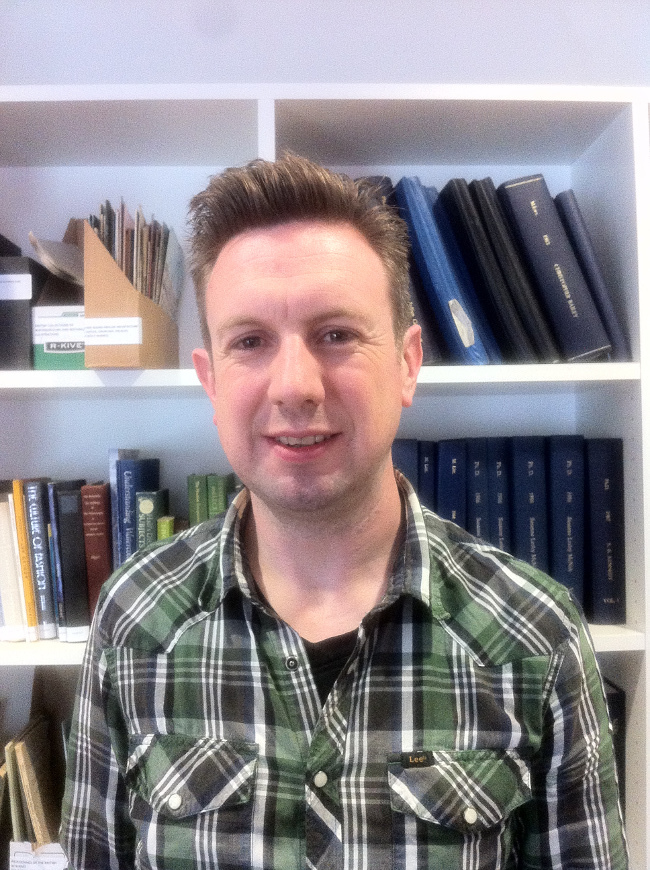 Congratulations to Dr Mahon Murphy, postdoctoral research fellow on the HERA-funded Making War, Mapping Europe project in the Trinity Centre for War Studies. He has just been awarded the German Historical Institute of London Dissertation Prize for 2015 for his doctoral thesis on 'Prisoners of War and Civilian Internees Captured by British and Dominion Forces from the German Colonies during the First World War'. For more details of the 'Making War, Mapping Europe' research project, and the project's recently launched online exhibition, please see the project website. This exhibition contains over 300 texts, images and artefacts exploring the interactions between French, British and German soldiers and the societies they encountered on campaign in the Mediterranean and Middle East during the long nineteenth century along with interpretative and explanatory essays by, among others, TCD's two postdoctoral researchers, Mahon Murphy and Fergus Robson.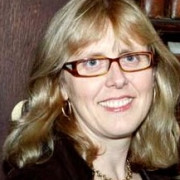 Congratulations to Professor Jane Ohlmeyer, who has been appointed Chair of the Irish Research Council. Professor Ohlmeyer is the Erasmus Smith Professor of Modern History at Trinity College Dublin and the Director of the Trinity Long Room Hub. She was a driving force behind the establishment of the Long Room Hub, which promotes multi-disciplinary research, and of the 1641 Depositions Project, which is now a European flagship initiative. She was also the first Vice-President for Global Relations ever appointed in TCD.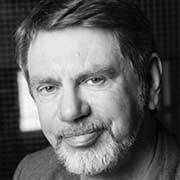 Congratulations to Professor of Environmental History at Trinity College Dublin, Poul Holm who has been awarded an EU European Research Council (ERC) Advanced Grant valued at €2.5 million. These highly prestigious awards allow exceptional researchers to pursue ground-breaking research. This is the only ERC 2014 Advanced Grant that was awarded in Ireland and represents the maximum amount of funding available for an individual. Further information.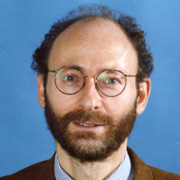 Congratulations to Professor Alan Kramer of the department of History, who has won a Humboldt Research Award of €60,000 which will enable Alan to spend the forthcoming year in Hamburg

Excellent news for TCD's History Department as the latest QS University Rankings see History's standing climb from 48th place to 39th place in the world. It is a fantastic achievement, given the difficult economic circumstances in which the Department and College have operated for the past few years - and it reflects the commitment of all History's staff to the publication of cutting-edge research and research-led teaching. We are delighted too that three other disciplines in the Faculty of Arts, Humanities & Social Sciences also rank in the top 50 - confirming Trinity's position at the forefront of Irish and world rankings in the arts and social sciences.