Learning Outcomes, Assessment, and Credit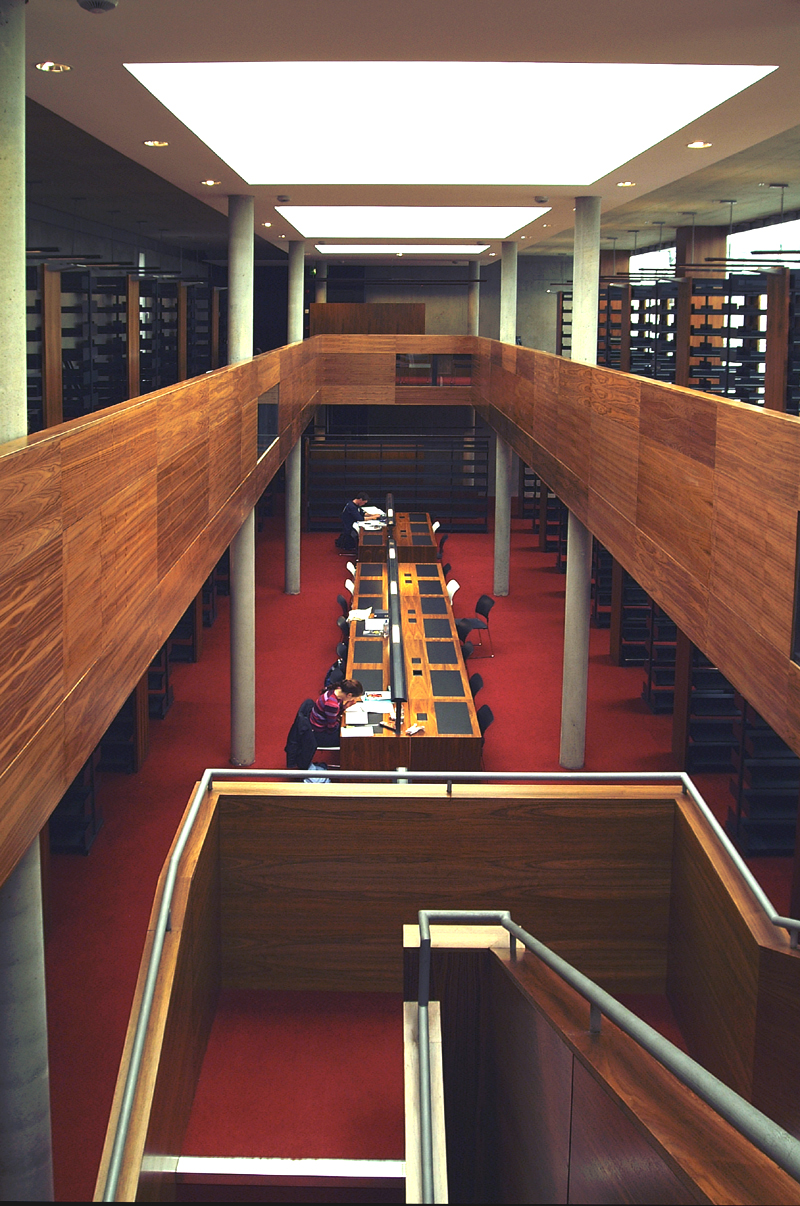 On completion of the module students should be able to:
Demonstrate knowledge and understanding of Ireland in a historical, cultural, and political context.
Present both oral and written analysis of aspects of Irish history, culture and society.
Engage in discussion of seminal events, personalities, debates, influences, and texts relating to Ireland.
Record and present information in a systematic manner.
Write a scholarly essay appropriate for an undergraduate student in the humanities.
Assessment
Book review: A 600 word book review based on the list which was emailed to you prior to arrival, or on any book related to Irish history, literature, art or archaeology that you feel is relevant to the programme.
Field trip report: A 1,200 word report based on one of the course field trips.
Final essay: A 2,000 word essay on a topic from the essay list. You may agree an alternative subject with your tutor.
Credit
The award of credit for the module is 5 ECTS.
Hour Profile
Class room contact = 48 hours
Book review = 24 hours
Field trip report = 24 hours
Essay = 72 hours
*** There are no credits for the Orientation week in January***