Assignment Topics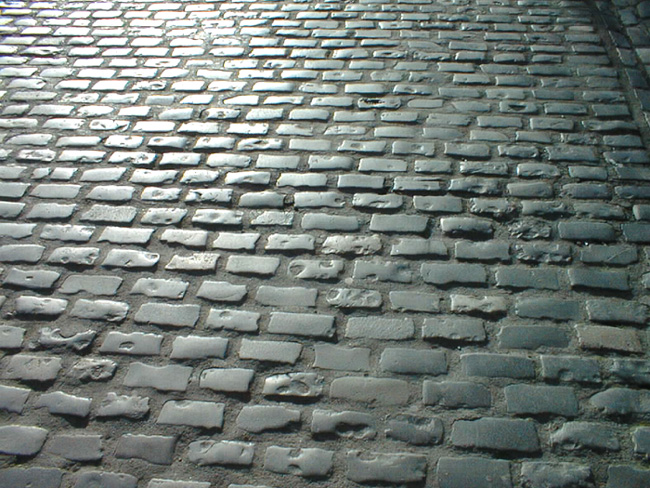 Each student must complete THREE assignments for assessment: a book review, a field trip report and a final essay relating to the following strands
A. Irish History
B. Archaeology Art and Architecture
C. Irish Writers Though the Ages
Book review: A 600 word book review based on the list which was emailed to you prior to arrival, or on any book related to Irish history, literature, art or archaeology that you feel is relevant to the programme.
Field trip report: A 1,200 word report based on one of the course field trips.
Final essay: A 2,000 word essay on a topic from the essay list. You may agree an alternative subject with your tutor.
Submission Dates:
Book reviews are due for submission by the end of week one of the SSP (we recommend that you prepare this before you arrive as the first week of the programme will be very busy).
Field trip reports are due for submission by the end of week two of the programme .
Final essays are due by the end of the week following the final week of programme .
Students on the Orientation Week in January do not have to submit assignments