Junior Freshman (1st year)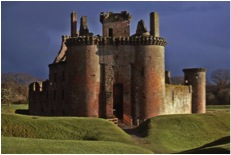 In the first year you will take a mixture of modules in Ancient History, Art History and Medieval History, dividing your time equally between the three disciplines. The modules introduce you to a wide range of material and different disciplinary perspectives.
The core modules are:
Students, who wish to study Latin either at beginner or advanced level, may substitute the courses in Greek and Roman History and Greek and Roman Art and Architecture for language courses.