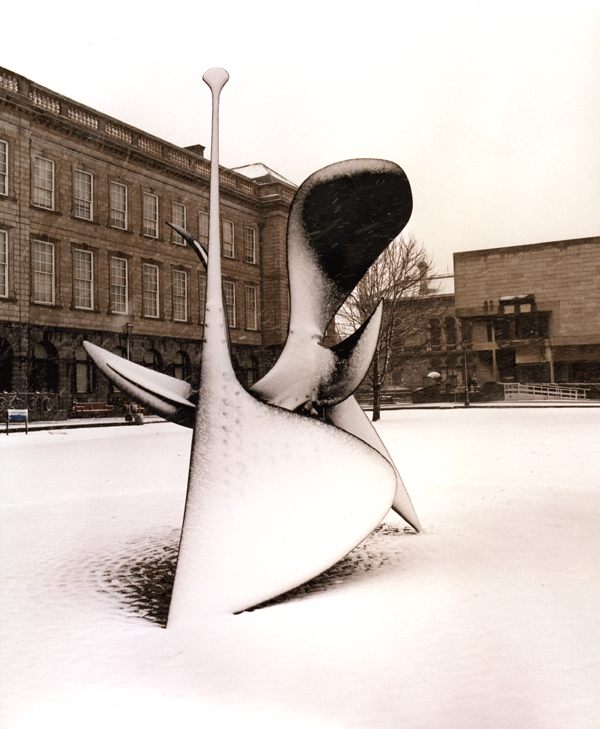 Research
Long Room Hub Visiting Research Fellowship Programme 2014-15 Three Month Fellowships Application Form (PDF, 160kb)
Research Bulletins (requires valid username & password)
Departmental Research
Research Centres
The School is directly associated with eight of Trinity's leading Humanities research centres including the Irish Art Research Centre, The Centre for Medieval History, the Centre for Contemporary Irish History, the Centre for Irish-Scottish and Comparative Studies, the Centre for Gender and Women's Studies, the Centre for Mediterranean and Near Eastern Studies, the Centre for the Study of the Platonic Tradition and the Centre for War Studies.
Research Projects
The School and the Centres are home to a number of important funded research projects, including:
Postdoctoral Fellows
The School is home to a large community of post doctoral fellows funded by external awards. Some are working on School research projects, while others are pursuing their own programmes of research. Postdoctoral Fellows and Research Assistants 2011-12
Research Seminars
Each week a wide variety of seminars take place within the school. Details are available here.