Taught Postgraduate Programmes (M.Phil)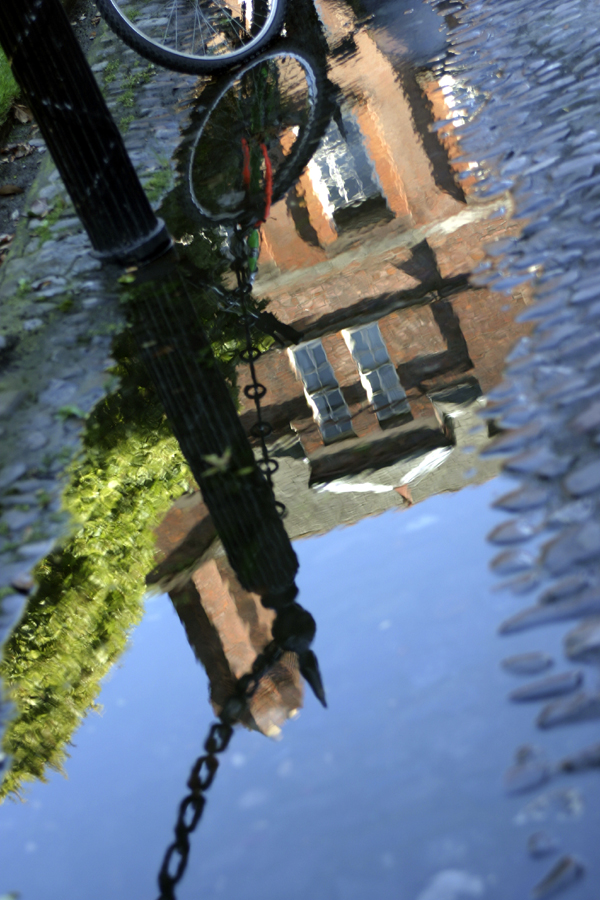 The School currently offers the following taught Master's courses (1 year full-time, 2 years part-time):
The M.Phil programmes in the School of Histories and Humanities attract students from all over the world as well as graduates from Irish universities. These one-year taught Masters programmes offer specialized knowledge of a range of subjects, providing the skills and techniques appropriate for further research. For some students the M.Phil represents an end in it itself, for others it provides the necessary foundation for study towards a doctoral degree. M.Phil programmes seek to develop a high level of analytical, written, and verbal skills, as well as furnishing students with a range of knowledge and insights that will enable them to fulfil their career ambitions outside the university.
Outline of the Degree of Master in Philosophy (M.Phil.) in the School of Histories and Humanities, Trinity College Dublin (pdf, 685kb)