Funding Opportunities for Postgraduate Study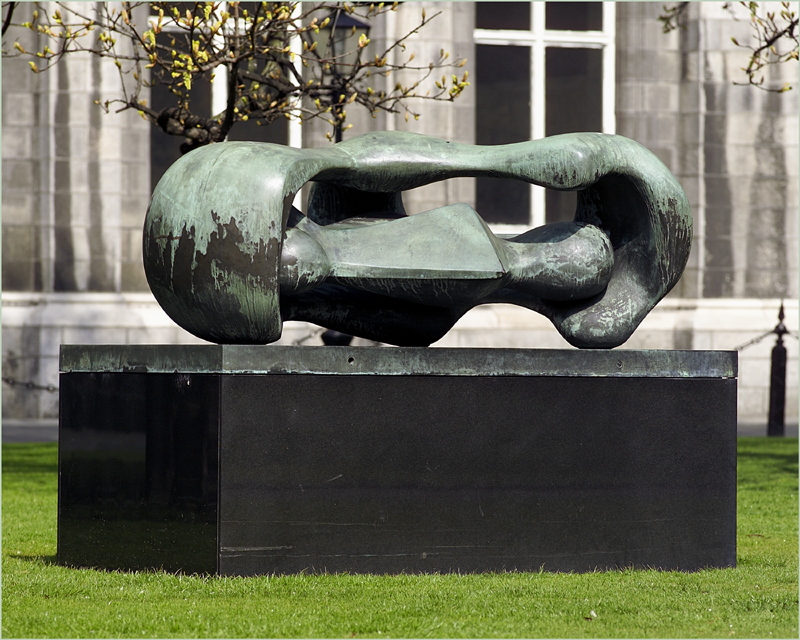 There are a variety of funding opportunities available to postgraduate research students in the School of Histories and Humanities.
Applications for some College awards, such as the College's Postgraduate Research Studentships and Postgraduate Ussher Fellowships, should be made in conjunction with your PhD application on the PAC application system. Other important sources of funding, such as Local Authority Higher Education Grants or the Irish Research Council Postgraduate Scholarships, are available from external agencies. For further details on these different funding sources, please consult the
Postgraduate Awards and Funding
webpage on the TCD Graduate Studies website.
From time to time the Departments of the School also offer funding for postgraduate research. Details of any such awards will be found on the postgraduate pages of the individual Departments.

The Irish Research Council has launched its 2016 Postgraduate Research Scholarship Scheme. Both prospective and continuing PhD students can apply. If you want to apply for IRC funding to do a PhD in TCD, please contact your intended supervisor as soon as possible. The IRC application deadline is 4.00pm on 3rd February 2016 but there is also an internal School of Histories and Humanities review. The deadline for this internal School review is 18th January 2016. Contact your proposed supervisor for further details. Prospective PhD students must also apply for admission to the relevant PhD programme in the School through TCD's application portal, by 3rd February 2016.