How To Apply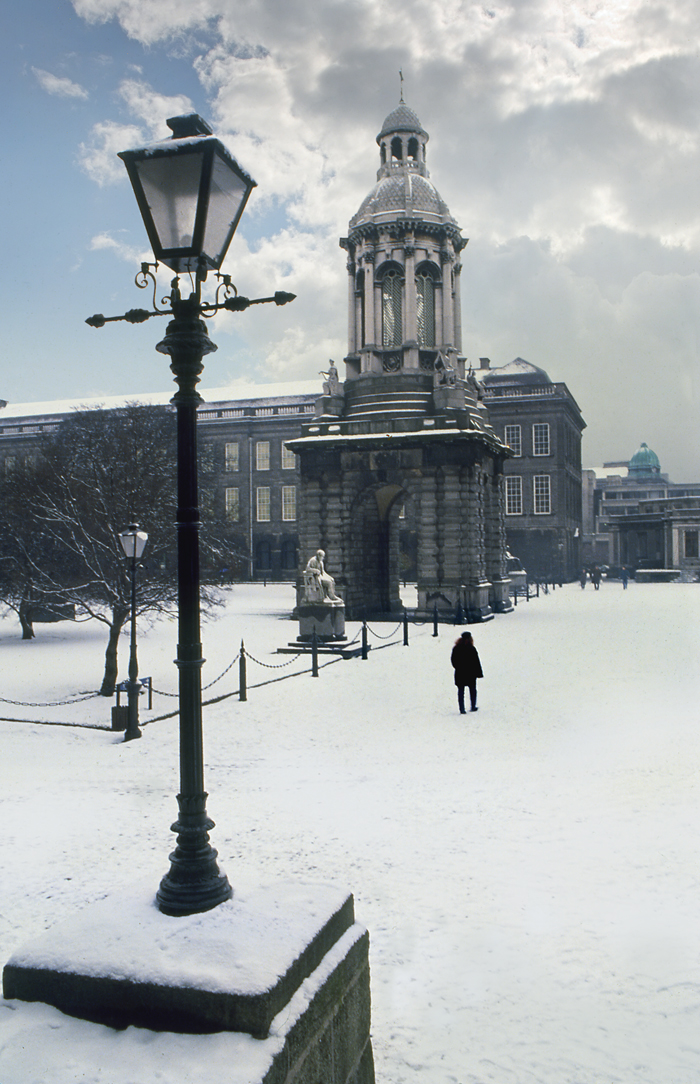 Registration Form 2012/2013 (PDF, 371kb)
Please note that this form is not necessary when registering on-line.
Postal Applications
Please send the registration form, by 11th of January 2013, with payment (Payments sent by post must be made by cheque / draft / money orders only and should be made payable to: Trinity College no. 1 account (for security reasons, please do not send cash in the post).) to:
Dr. Patricia Stapleton
Extramural Administrator
School of Histories and Humanities
Room 3141, Arts Building
Trinity College
Dublin 2
In Person
Applications can be made in person in the Extramural Office, Room 3141, Arts building. Please phone beforehand to arrange a time. (There is no need to register in person if you are paying by credit/laser card; you may do so online or by phone – see below).
Telephone
Payment may be made by telephone at: 01 896 8589
Concessions
A concession rate is available to second and third level students and people whose primary source of income is social welfare, health board or a government-sponsored employment scheme.
Term dates
Teaching Begins Monday 14 January 2013 Teaching Ends Friday 5 April 2013
Reading week (no lectures) 25 Feb—1 March 2013
Lectures
Unless otherwise stated, all extramural courses are lecture-only and do not have any follow up seminars.
On the rare occasion that lectures are cancelled, when lectures fall on bank holidays or when undergraduates undertake examinations during a scheduled lecture, subject matter is generally integrated into subsequent lectures rather than a replacement lecture taking place. In these cases, no refunds will be given.
Timetables
***PLEASE NOTE THAT LECTURE TIMES AND VENUES ARE SUBJECT TO CHANGE UP UNTIL THE START OF TERM – SHOULD CHANGES OCCOUR AFTER YOU HAVE REGISTERED YOU WILL BE NOTIFIED IMMEDIATELY***